Book quiz nails me...
In six easy questions, this book quiz pretty much got it right.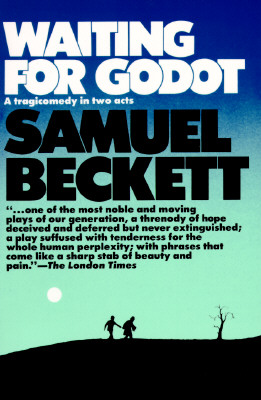 You're Waiting for Godot!

by Samuel Beckett

Many people think you're extremely dull, but you're just trying to be patient. Really patient. Patient to the point of absurdity, quite frankly. Whatever you're waiting for isn't going to just come along, so you can stop waiting. I promise.
Move on with your life. Change of scenery might do you good. Heck, any scenery might do you good. In the meantime, you do make for very interesting conversation.


Take the Book Quiz
at the Blue Pyramid.